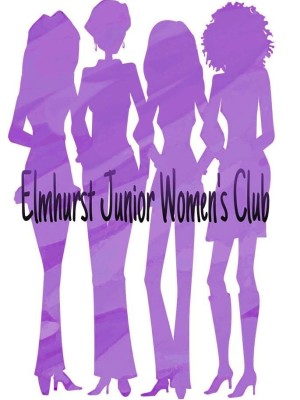 Philanthropy. Social. Hands-on. 
Celebrating 20 years of charitable giving and volunteering in Elmhurst!
Costumes & Cocktails was a success! Thanks for all those that joined us - check out pictures from this year's event in our gallery.



Next up - EJWC will be participating in Yard Clean Up Days through the Dupage Senior Citizens Council! Yard Clean Up Days provides a rewarding opportunity for families, friends, and groups to enjoy time outdoors together in a common effort to help older adults in our community. This is a family friendly activity for all ages so significant others, children, and others are welcome! 

Sign-up for either Saturday Nov 11th or Sunday Nov 19th 


Keep scrolling to learn more about EJWC.